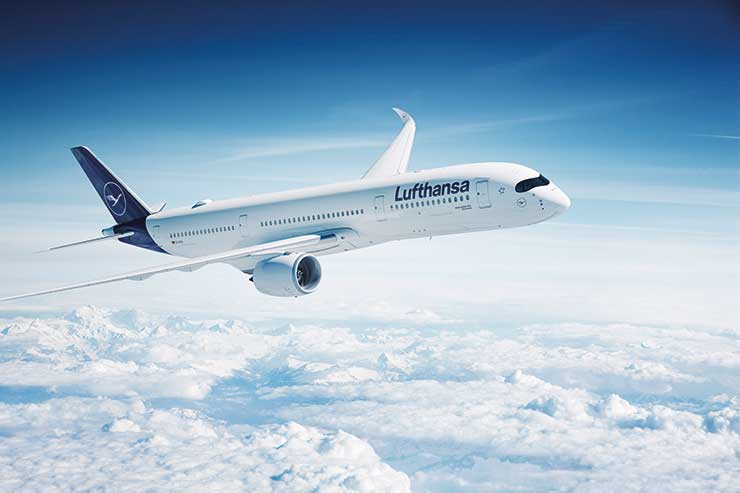 Lufthansa has agreed a €9 billion bailout with the German government
The group last week put off a decision on whether to accept the cash from the German government due to proposed EU conditions on the deal, which would have required the group to give up slots at two of its major hubs – Munich and Frankfurt.

However, the group's supervisory board has since voted to accept the stabilisation package, accepting revised commitments to the EU Commission.

It is understood this will involve disposing of 24 takeoff and landing slots at Munich and Frankfurt as opposed to 72.

The measures will yet require the approval of Lufthansa's shareholders, who will vote on the board's recommendations at a meeting on 25 June, and competition authorities.