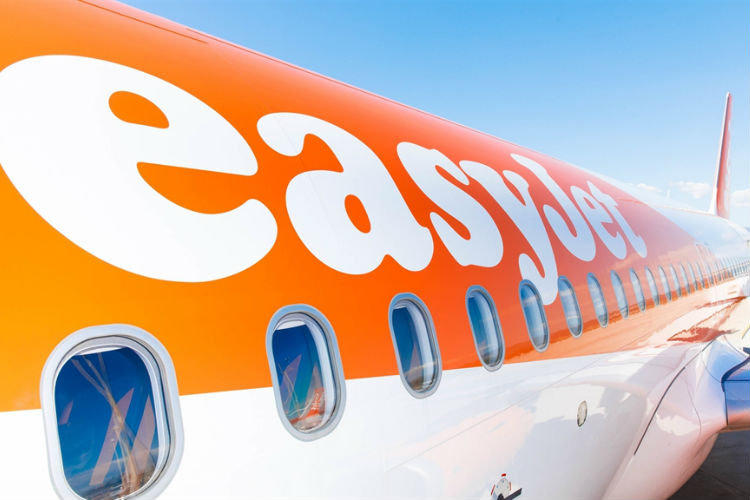 EasyJet says it had the cash to sustain a nine-month grounding
The airline on Thursday (16 April) confirmed it had agreed a further two loans worth in the region of £400 million, secured against aircraft assets, and anticipates raising a further £400 million to £550 million by selling and leasing back a number of aircraft.

This comes in addition to it having, earlier this month, secured £600 million from the government's Covid Corporate Financing Facility, and drawing down $500 million from an existing credit facility.

In total, easyJet says its notional cash balance currently stands at around £3.3 billion.

Chief executive Johan Lundgren said easyJet's "decisive action" would ensure the airline was "well positioned to endure a prolonged grounding".