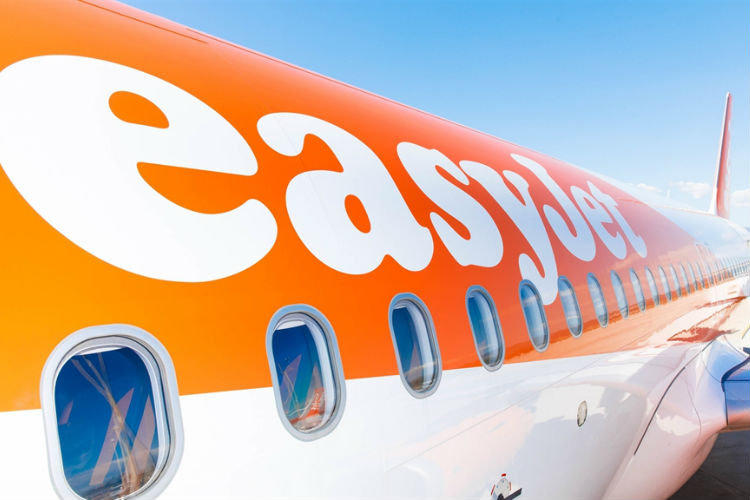 easyJet will launch three new routes at Gatwick next summer
EasyJet will base an additional four aircraft at Gatwick aircraft next summer, allowing it to launch a range of new routes – and boost frequencies on popular existing links.
The four extra aircraft will expand easyJet's Gatwick fleet to 71, allowing it to add new Aberdeen, Bilbao and Cagliari routes, and up capacity to Greece, Italy, Portugal, Spain and Turkey.

It is hopeful of a return to growth at its largest base as early as summer 2021 following the Covid downturn, banking on the UK's emergence from the crisis through increased testing and vaccination.

EasyJet said on Thursday (17 December) it had recently secured additional slots at Gatwick, allowing it to – provisionally – offer 107 destinations across 28 countries from Gatwick next summer.