Emirates Holidays launches portal for trade partners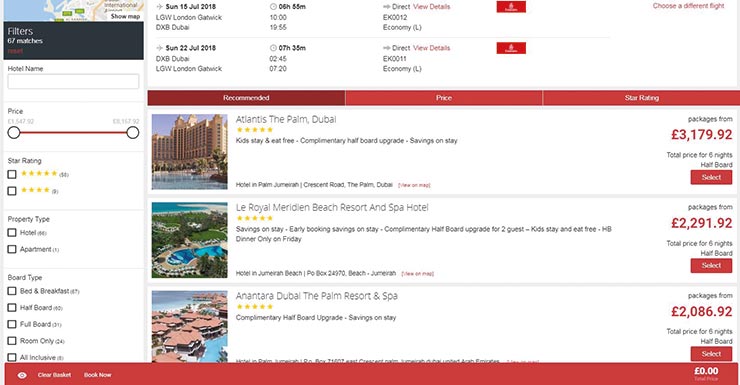 Sharelines
---
Niel Alobaidi: "The new website is designed to give agents a quick and easy way to see our products and price without having to ring our call centre."
---
The new website was soft-launched with five agent partners during a trial period at the start of the month to enable the company to iron out any technical difficulties.

The operator, which offers four to five-star holidays to Dubai and the Indian Ocean, has since added a further 25 partners and is now aiming to roll out the portal to the rest of the trade.

Niel Alobaidi, managing director for Emirates Holidays UK, told TTG: "The new website is designed to give agents a quick and easy way to see our products and price without having to ring our call centre."

He said all independent agents were able to register on the site, adding: "We're keen to work with all independent travel agents who are keen
to work with us, and that understand our brand and the holidays we offer."

The move comes after Emirates Holidays recruited a regional sales manager in October to target agents in the north of the UK. It also has a sales manager covering the south.

Ian Dines, head of sales and business development, said Emirates Holidays was also keen to target agents in the south-east, particularly in Essex, ahead of the launch of the new Stansted Emirates Airline service, which commences in June.