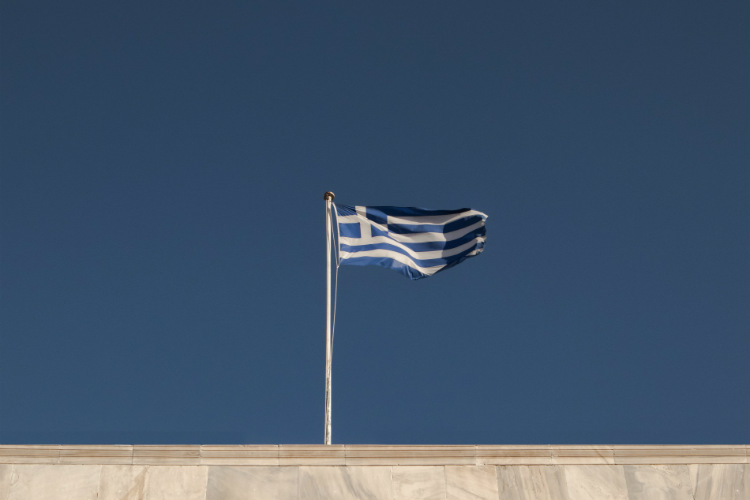 (Credit: Roger Goh / Unsplash)
Polish charter carrier Enter Air has resumed flight operations at Gatwick airport, marking the return of Sunvil and Mark Warner clients to Greece.
Enter's first Lemnos service took off last week, with further flights to Rhodes, Corfu, Skiathos and Preveza – and additional capacity – planned.

Chief executive Greg Polaniecki said Enter Air's resumption would be gradual, rising to eight operations a week by the end of July before expanding to "many more" in August.

"Despite the long months of upheaval, demand generated by our tour operator partners is picking up again," said Polaniecki.