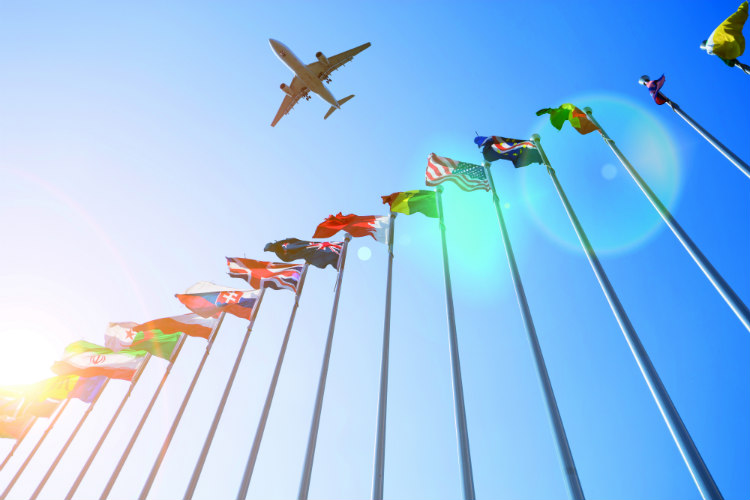 The EU says it will have a green pass proposal ready this month
The EU will present a formal legislative proposal for a digital Covid health pass later this month said European Commission president Ursula von der Leyen on Monday (1 March).

It follows talks between EU heads of state last week. German chancellor Angela Merkel said about three months technical work would be required.

The proposed "green pass" would allow people to move freely between EU countries based on either digital vaccine certification, or Covid testing results.

Merkel added it could "pave the way for further travel from third countries into the EU"; after the UK left the EU on 1 January, it is now considered a third country.

On Monday, von der Leyen said: "We'll present this month a legislative proposal for a Digital Green Pass. The aim is to provide: proof that a person has been vaccinated; results of tests for those who couldn't get a vaccine yet; and info on Covid-19 recovery."

Von der Leyen said the pass would "respect data protection, security and privacy", adding it should "facilitate Europeans' live".

"The aim is to gradually enable them to move safely in the European Union or abroad – for work or tourism," she added.