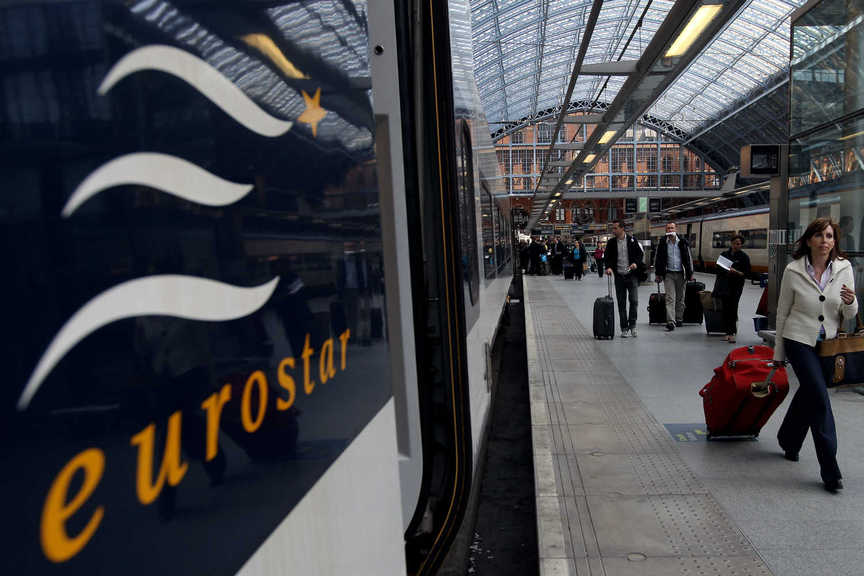 Eurostar passengers are now required to wear masks
The new rules, which mirror French and Belgian government guidance, came into force on Monday (4 May).

"From 4 May, passengers must wear a face mask or face covering at our stations and onboard, in line with guidelines announced by the French and Belgian governments," said the rail operator.

"Please ensure you have a mask with you when you travel. Any type of mask is suitable as long as it effectively covers your nose and mouth.

"If you don't have a mask, you may be refused travel on our services. We'd like to advise you that fines may be imposed in France and Belgium if you're not wearing a mask."