Final pre-inquest hearing into Tunisia massacre takes place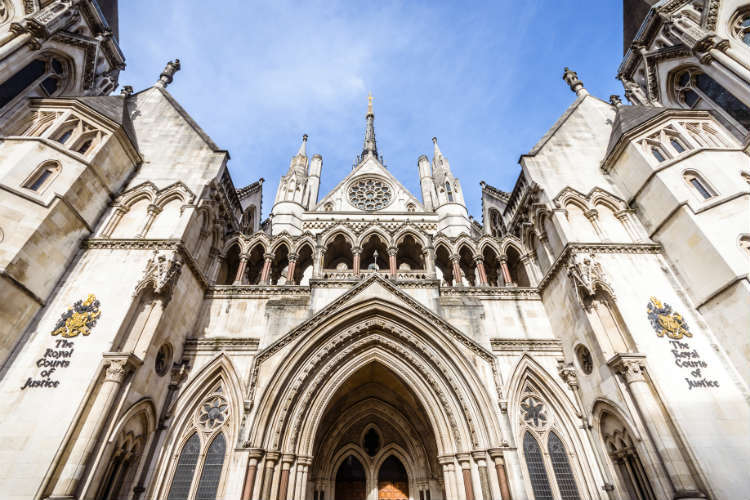 The timetable, witnesses and evidence for the full inquest, which is set to start on January 16, will be discussed.

The government has requested to have evidence considered behind closed doors due to concerns about insensitivity, however the move has been criticised by solicitors Irwin Mitchell, who are representing 20 of the families affected by the terror attack. They believe the families should have an unrestricted right to hear the evidence in full.

A total of 38 people – 30 of whom were British – were gunned down and a similar number injured during the terror attack in Sousse on June 26 last year.

Clive Garner, head of the specialist international personal injury team at Irwin Mitchell said: "This is likely to be the final opportunity to consider the evidence that will be available at the full inquests and the witnesses that will be called.

"The families feel that it is important that all available information is shared with the court, particularly in relation to the safety procedures and protocols put in place following the previous acts of terrorism in the country just months earlier.

"The government is applying to have some evidence heard behind closed doors and while we recognise the need to safeguard information critical to national security, this needs to be balanced with the families right to a transparent and open hearing."

The inquest is set to last between six and eight weeks.