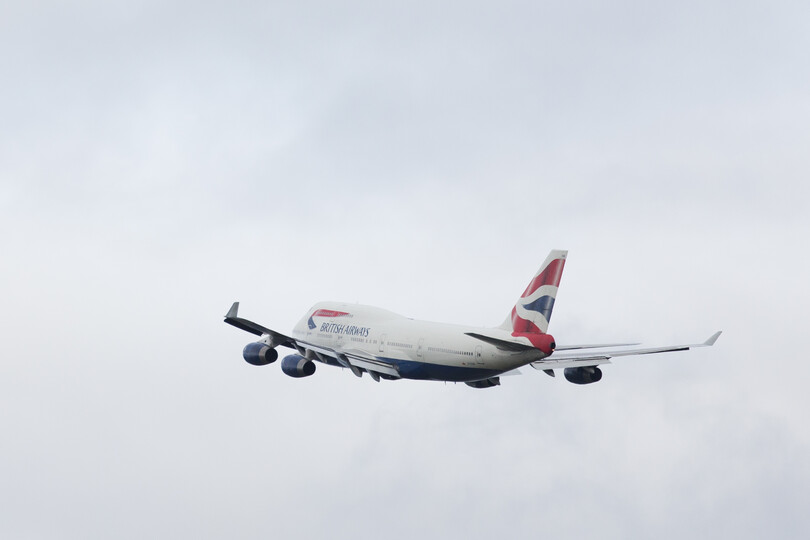 BA will start retiring its iconic 747s on Tuesday
The 747-400, registration G-CIVD, will take off one last time from Heathrow at 9am on Tuesday (18 August) under flight number BA9170E after more than 25 years' service, bound for Spain.

Its final BA flight was on 18 April as part of efforts to repatriate people from Lagos in Nigeria.

BA has brought forward retirement of its historic 747 fleet owing to the effects of the coronavirus crisis.