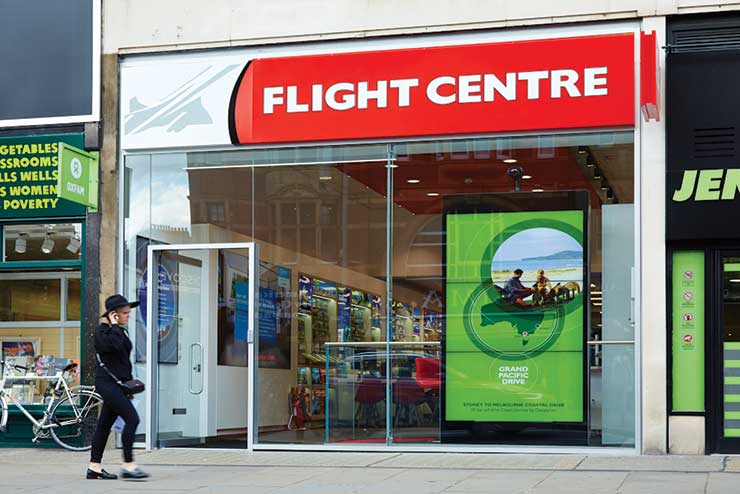 Flight Centre has 80 stores across the UK
The business confirmed the move to TTG on Thursday afternoon (28 May) but declined to set out exact numbers of proposed redundancies.

It has pledged to "keep as many employees as possible in the business", and support those who lose their jobs.

"We are deeply saddened to see the effect Covid-19 has had on the travel industry, to see the world close in front of us is something we never thought we would ever experience in our lifetimes," said Flight Centre in a statement.