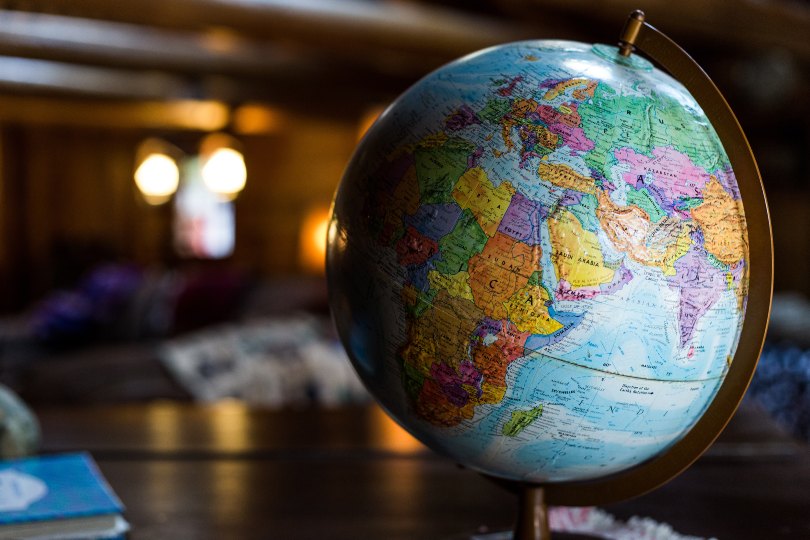 (Credit: Kyle Glenn/Unsplash)
Exemptions include most of Europe, the Caribbean and Canada, as well as number of countries in the Asia-Pacific region, including Australia, New Zealand, Singapore, Japan and Hong Kong.
The US, China and Russia are all absent, as well as all of Africa, with the exception of Reunion, and all of Central and Latin America.
Mainland Portugal is also absent, but travel to the Azores and Madeira will be exempt.
In total, 67 destinations are exempted.