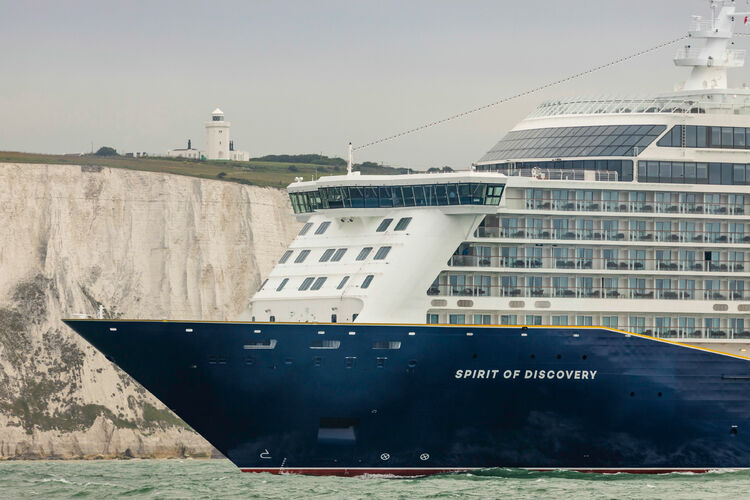 Saga has pledged to continue the transformation of its cruise business
De Haan will pump £100 million in the company, which was founded by his father, to boost its finances amid the coronavirus crisis, and seek a further £50 million from existing investors.

Saga confirmed de Haan's plans in a note to the stock exchange issued on Tuesday morning (1 September).

Upon completion, de Haan would join the board as non-executive chair, taking over from Patrick O'Sullivan on a three-year term.

The proposed investment has been cleared by the Financial Conduct Authority, with other approvals "at an advanced stage".

De Haan was chief executive and chairman of Saga for 20 years prior to the firm being sold to private equity group Charterhouse.