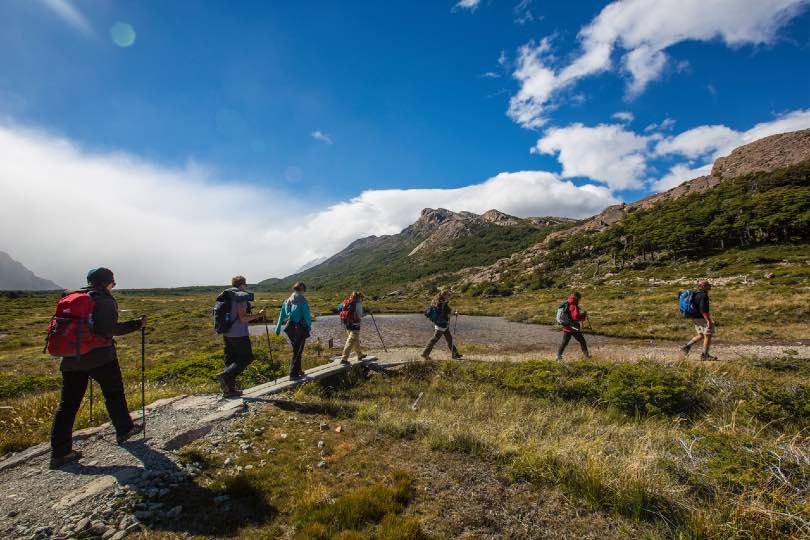 G's 21 new European departures this autumn will go ahead as scheduled
G Adventures has further extended its touring suspension through to the end of September, and has also cancelled the 21 October departure of its G Expedition ship.
However, the 21 new autumn departures in Europe that G announced earlier this month to Greece, Spain, France, Italy, Croatia and Iceland will go ahead as planned.

Any travellers booked on a tour departing up to 30 September who do not wish to rebook to a later date will receive a protected refund credit note for 100% of the amount paid, as well as an additional 10% credit.

Travellers can alternatively request a full refund, which G has pledged to pay no later than 31 January 2021, with the money protected via a refund credit note in the intervening period.

Those who have not yet made a final payment will have their lifetime deposit kept on file so they can put it towards a future trip.