G Touring beefs up Travelsphere and Just You teams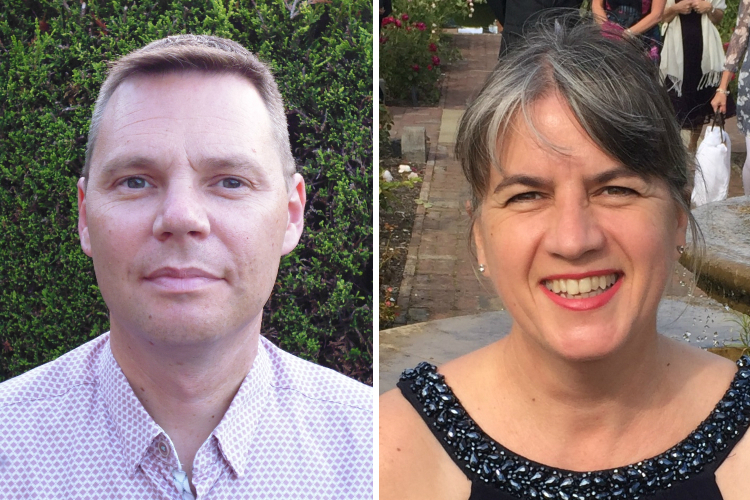 Julius Mills joins as aviation director while Sharon McBride assumes the role of people and culture partner.
G Touring said the appointments would support trade partners and travellers.

Mills' travel career started as resort rep before moving into UK flight operation with Crystal Holidays, Jetsave and Tui.

He has since held aviation and commercial roles with the Cosmos Group, becoming head of commercial while retaining his aviation remit.

McBride, meanwhile, joins from John Lewis and will head up G Touring's Human Resources team.
She led on the retailer's £400 million investment in transforming its supply chain.

Alastair Campbell, managing director G Touring, said: "We are seeing fantastic growth for Travelsphere and Just You.
"We're very excited to welcome Julius and Sharon - great people are absolutely key to our business."