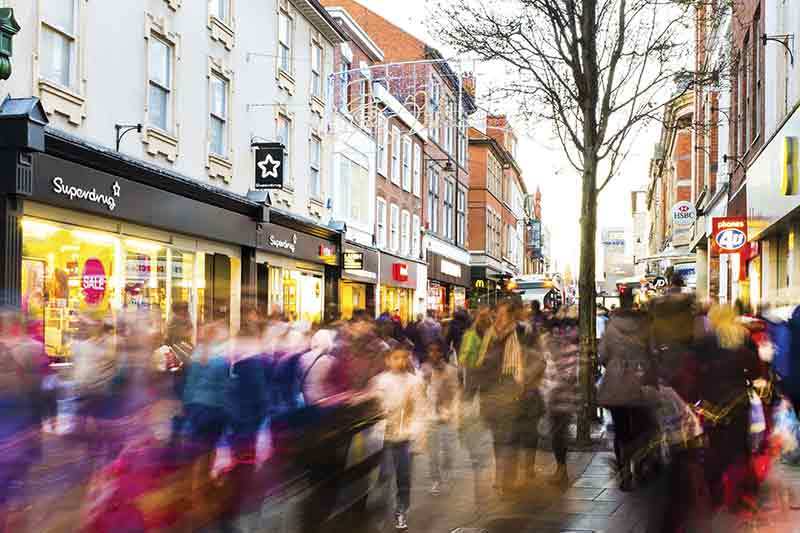 The government has extended the furlough scheme to 30 June
Chancellor Rishi Sunak said the move would give businesses "the certainty they need" during the coronavirus crisis.

Announcing the move on Friday (17 April), Sunak said the scheme would be kept under review – and could yet be extended further if necessary

The government's job retention scheme allows businesses to furlough, or stand down, employees with the government paying 80% of their wages up to a maximum of £2,500 per month in grants.

The scheme was originally open for three months, backdated from 1 March through 31 May. This has now been extended to 30 June.

It comes after the government on Thursday (16 April) announced it was extending the UK's coronavirus lockdown measures for "at least" another three weeks.