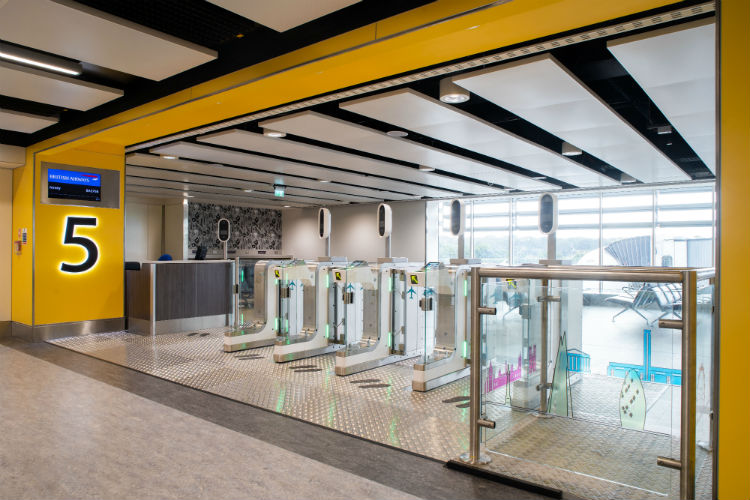 Government could pursue air bridges following a three-week quarantine period
The government is open to exploring "travel corridors" or "air bridges" with other countries, which would allow Brits to circumvent the UK's blanket 14-day self-isolation on arrival requirement.
Writing jointly for The Telegraph ahead of a Commons debate on the UK's proposed quarantine measures, which are due to come into force on Monday (8 June), home secretary Priti Patel and transport secretary Grant Shapps confirmed ministers were working on alternatives to quarantine.

"We are working with the transport industry to see how we can introduce agreements with other countries when safe to do so, so we can go abroad and tourists can come here," they said.

The UK's quarantine regime will be reviewed on a three-weekly basis; this could therefore allow the government to adopt an air bridge policy by the end of June, allowing quarantine-free travel to certain destinations with lower rates of coronavirus infection.

Portugal has already indicated it is hopeful of agreeing an air bridge with the UK by the end of June with its tourism economy ready to reopen this month.