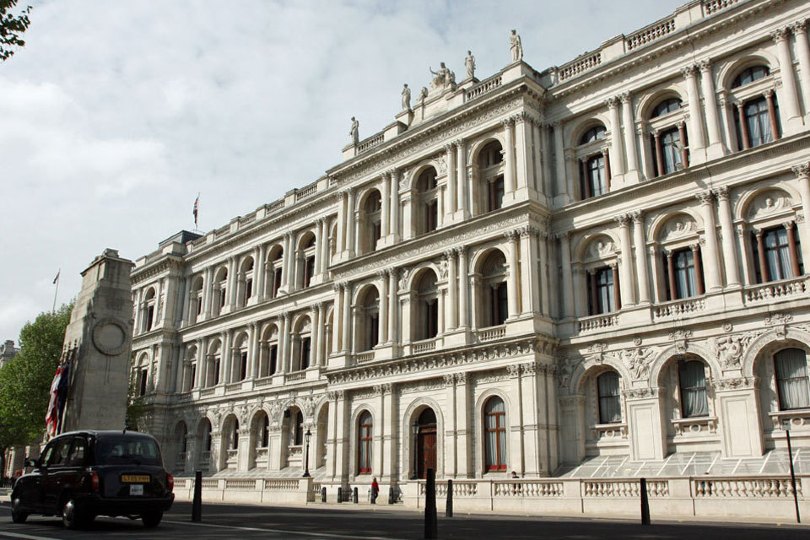 The Foreign Office was too reliant on commercial airlift, the committee found (Credit: Gov.uk)
The Foreign Office's (FCO) efforts to repatriate an estimated 1.3 million Britons, stranded overseas due to coronavirus during the early stages of the pandemic, were "too slow" and overly reliant on commercial airlift, a government committee has found.
While acknowledging the effort was a "mammoth undertaking" and one the FCO "could not realistically have anticipated or fully prepared for", a new report by the government's Foreign Affairs committee found evidence of "inadequate and impersonal communication" by the FCO, and a reluctance to dip into the cash allocated for the operation.

A survey of those who attempted to access consular services during the pandemic found 40% of respondents were unable to contact their relevant embassies; those that did said the advice they received was often "outmoded and unhelpful".

Elsewhere, the report questions why, when £75 million was allocated to spend on repatriation, the FCO spent only £40 million. "The government's repatriation operation was too slow and placed too much emphasis on commercial providers, in contract with other countries that acted swiftly and chartered planes," the committee's report found.

"A small amount of chartered flights could have run alongside commercial flights in order to repatriate the most vulnerable."