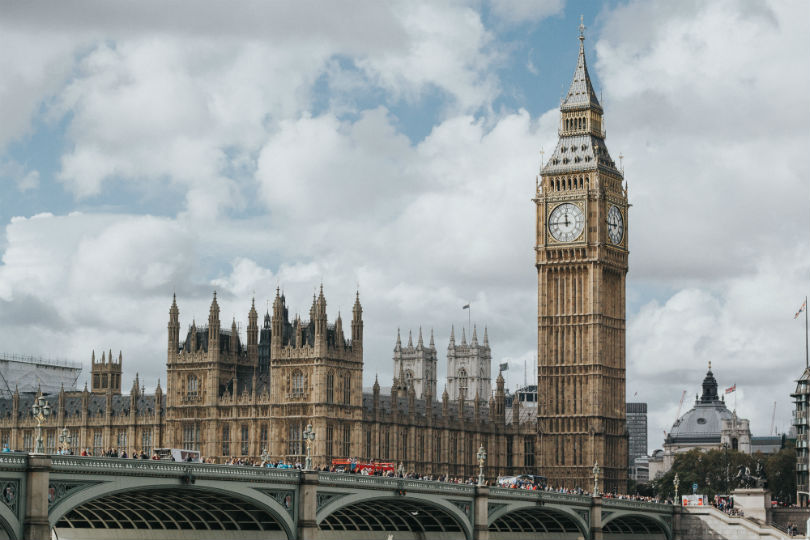 (Credit: Marcin Nowak/Unsplash)
Foreign secretary Dominic Raab confirmed the government's decision during Thursday's daily coronavirus briefing (16 April).
Raab said the decision was based on the latest scientific and medical advice, and stressed it was important for the UK to "take the right steps at the right time" to suppress the virus and avoid a second wave.
Any changes to social distancing measures now would risk a "significant increase" in infections said Raab, and would risk a second peak that could undo any progress made so far and require a longer period of lockdown.
He added relaxing social distancing measures early would be just as likely to do more damage to the economy.