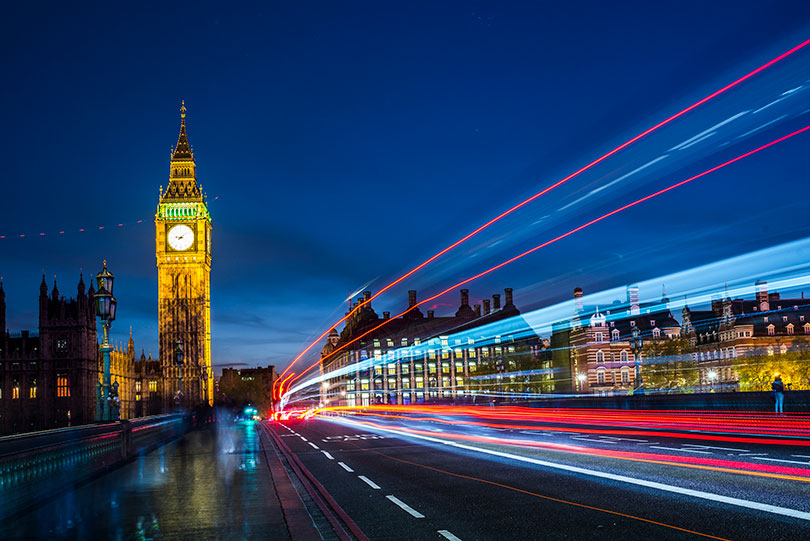 The Treasury has poured cold water on travel's calls for an extension to the furlough scheme
It comes after a petition, launched by Encounters Travel sales manager Anthony Horrobin and now signed by more than 50,000 people, achieved enough signatures to warrant a response from the government.

Should the petition, which will remain open through to 1 March 2021, yet achieve 100,000 signatures, it will be considered for a debate in parliament.

Horrobin's petition states: "While many industries are now able to trade either fully or partially, the travel industry is being disproportionately affected by travel restrictions and quarantines being imposed by the government.

"Many people have spent their lives working in the industry, and once all this is over, those skilled employees will be once again required to plan and take the nation on holiday. While restrictions remain in place, imposed by the government, we cannot trade fully or make a recovery."