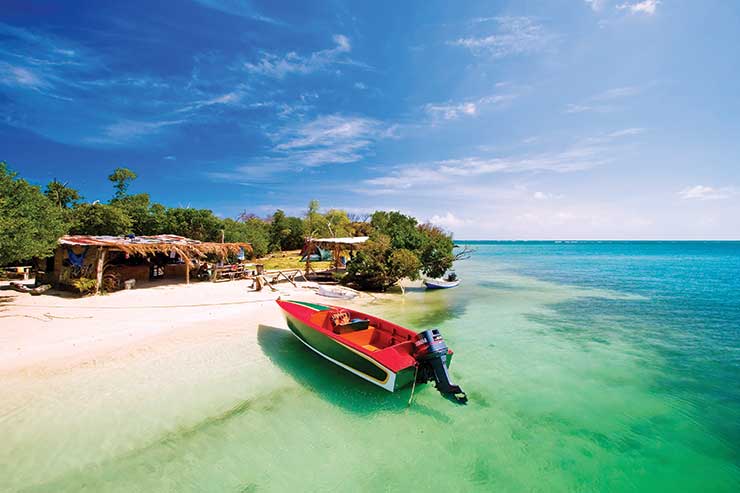 Grenada is hosting new online training sessions for agents
GTA has created a some special #GrenadaDreaming Spotify playlists featuring island artists, as well as a range of Zoom backgrounds showcasing the island's beaches, rainforest and other attractions.

Meanwhile, trade and community manager Lisa Braithwaite is heading up new 10-minute one-to-one agent training webinars, which can be requested by emailing uk@puregrenada.com.

Sharon Bernstein, GTA director UK and Ireland, said: "Ongoing training for agents is imperative so they are well equipped with the information they need to sell the Caribbean islands of Grenada, Carriacou and Petite Martinique with confidence once temporary travel restrictions are lifted.

"Our trade and community manager Lisa is spearheading new 10-minute one-to-one agent training webinars, and we've created #GrenadaDreaming Spotify playlists and Zoom backgrounds to bring even more Grenadian vibes to all we're doing."

The playlists are available through Spotify, while the Zoom backgrounds – and any additional information or training needs – can also be requested via uk@puregrenada.com.