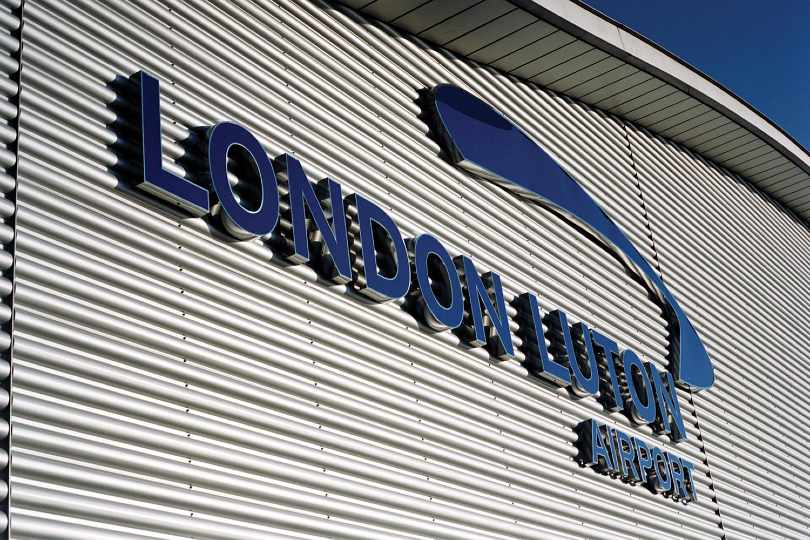 Menzies plans to cut 176 roles at Luton, according to Unite
The ground handler and airport services firm intends to cut 176 roles at Luton, where it currently employs 374 people.

Roles are spread across baggage handling, ramp agents, bus drivers, and customer service positions.

The announcement comes ahead of the furlough scheme being wound down at the end of October.

Unite said it received notice of Menzies proposals on Wednesday (16 September).

According to Unite, while Menzies is seeking candidates to volunteer, it is not offering enhanced terms, which the union said would "almost certainly" result in many compulsory redundancies.