Hard Rock Hotels boosts UK sales team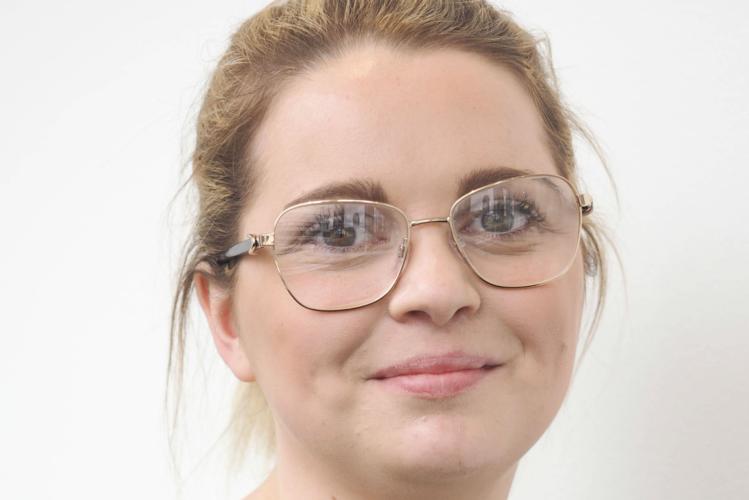 She will begin visiting agents in the south of England this month to educate the trade on the hotel group's four all-inclusive resorts in Mexico and the Dominican Republic.
Ingleton will also be on hand to offer one-to-one training with her 'Backstage Guide and Roadies Handbook' featuring the latest Hard Rock Hotels news, answer questions and provide in-store materials and memorabilia to help agents covert sales and make commission.
She joins Hard Rock Hotels' existing UK business development manager for the North, Graham Brooks and UK regional sales director Tracey Dyson.