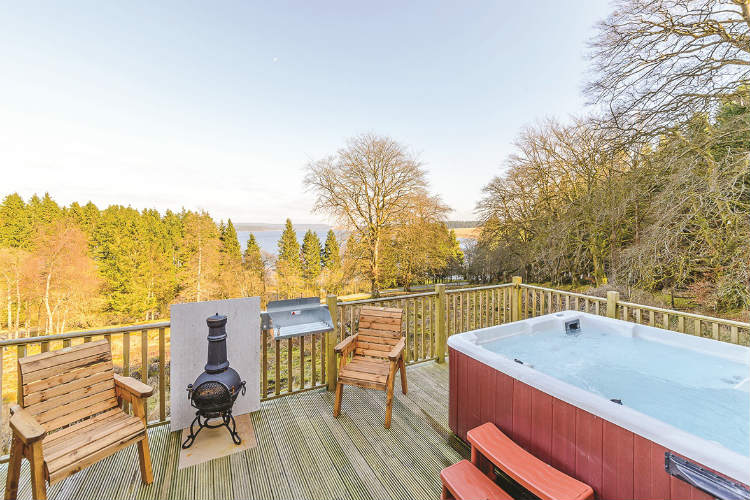 Hoseasons is starting to take agent bookings again
Hoseasons has reopened its booking channels to agents, and has reaffirmed its commitment to working with the trade.
The UK holiday specialist stopped taking new trade bookings at the start of the coronavirus crisis to focus instead on help agents move or rebook clients' trips affected by the pandemic.

However, parent Awaze this week confirmed it had started turning third party bookings back on, and pledged to offer consumers more flexibility in an effort to give them the confidence to book.

The boost comes ahead of what is expected to be a busy summer for domestic tourism, with the Foreign Office continuing to advise against all non-essential travel worldwide.