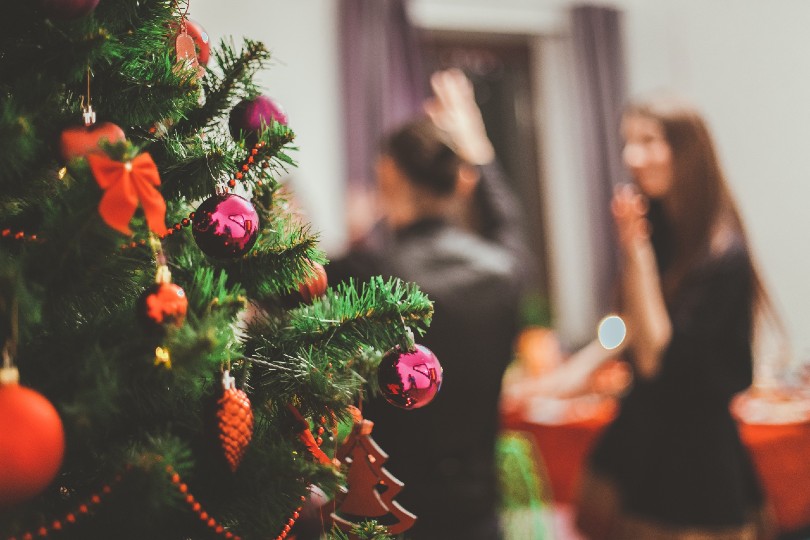 The party will be held on 17 December (Credit: Eugene Zhyvchik / Unsplash)
With Covid all but having put paid to any hopes of a traditional office knees-up this Christmas, Travel Connection Group and Debenham Links have teamed up to put on a virtual festive bash for everyone in travel.
The VirtYule Christmas Party will be held from 3pm to 7pm on 17 December, complete with Christmas dress code and a strict ban on chat about the Covid crisis, Brexit, Donald Trump – or just what a terrible year it's been.

"We know everyone's had a tough year, and we know everyone's had enough of online events," said the organisers. "But wouldn't it be fun to put all that behind us for one day and have a bit of fun?
"This won't be a conference. It won't be an exhibition. It won't have any webinars filled with content about how travel will bounce back in 2021. We simply want everyone to have a good time."