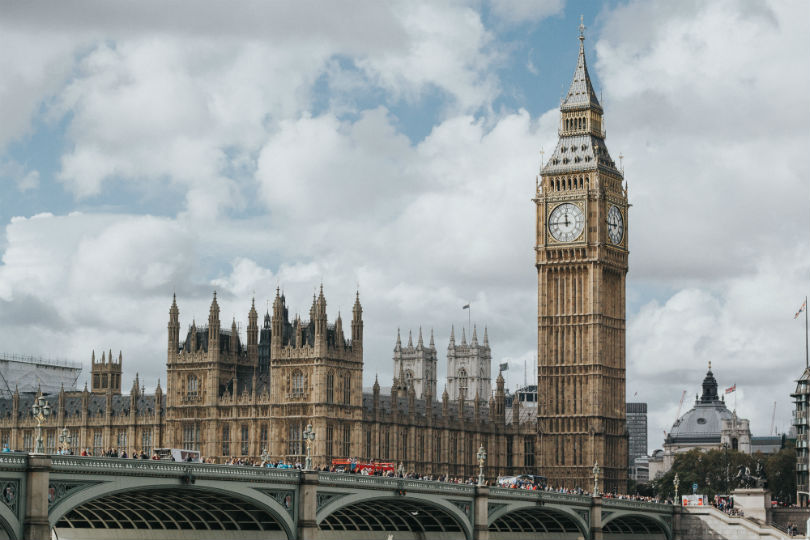 Travel professionals are urged to email their MPs ahead of a debate on quarantine (Picture: Marcin Nowak / Unsplash)
There's still time to make your voice heard on the government's proposed quarantine on arrival measures, and that of your business.
More than 300 travel firms have now backed a campaign calling on the government to soften or scrap its the policy, due to come into force on Monday (8 June).

MPs had been due to debate the issue in the House of Commons on Tuesday (2 June), but the discussion will now take place on Wednesday (3 June).

George Morgan-Grenville, chief executive of Red Savannah and founder of the GetGoing quarantine campaign, has urged anyone with a stake in the travel sector – from agents and operators to hoteliers and other business owners – to use the delay to contact their local MP urgently.