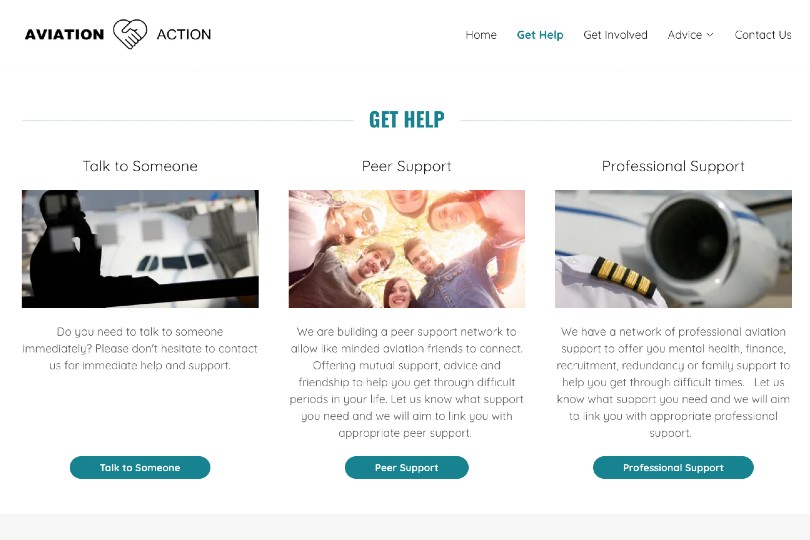 The charity has already helped more than 500 people
Aviation Action has provided support to more than 500 people since it was launched in May by Chris Wild, head of airfield operations at Manchester airport with support from dozens of industry colleagues.

The charity set out to support people, particularly within aviation, who have had their employment impacted by the Covid-19 pandemic, or are struggling with other changes in their life and employment.

Aviation Action specialises in peer-to-peer support, and has already recruited 80 peers – all like-minded people within the industry. or with a strong industry background.

Its peer-to-peer programme includes support, advice, friendship and mentoring, and provides recipients with someone to talk to during difficult periods in their lives.