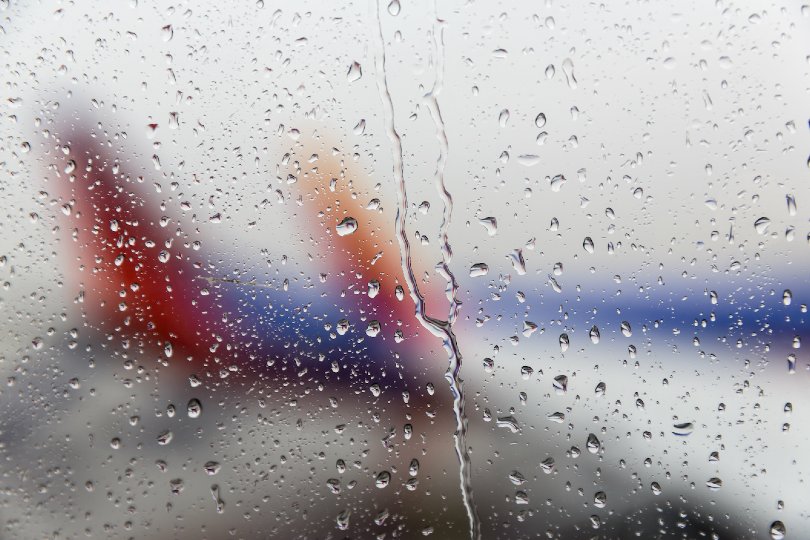 APD on medium- and long-haul flights will go up again next year (Credit: Jason Leung/Unsplash)
While the rate of APD paid on short-haul journeys will be frozen at 2020/21 levels, the rate will increase on long-haul flights starting from 1 April next year.

An additional £2 per passenger will be levied on medium and long-haul economy seats, increasing the rate paid per fare to £82, while seats in premium classes will incur an additional £4 charge per seat, pushing APD on these fares up to £180.

APD is paid at the lower short-haul rate on flight routes where the distance from London to the destination country's capital is, at most, 2,000 miles, and at the higher long-haul rate for those journeys beyond 2,000 miles.