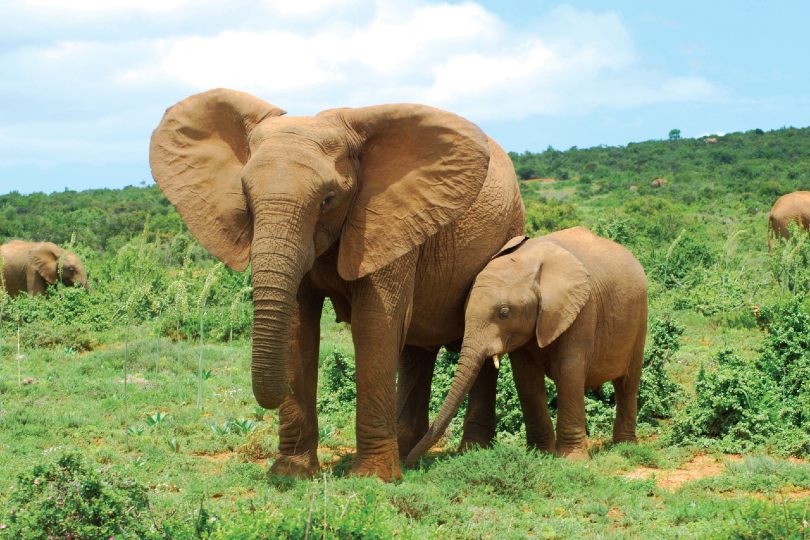 550,000 animals are feared to be at risk of exploitation for tourism purposes
The partners said the aim of the initiative was to create an easy and accessible way for tourism business to implement more ethical wildlife practices as they bounce back from the Covid crisis.

The toolkit, free to download from the Intrepid website, includes steps to become wildlife-friendly, including how to draft animal welfare policy, and an editable welfare policy modelled on Intrepid's.

It also includes ways to seek additional support, such as resources to help educate customers and/or staff.

"The Covid-19 crisis has provided our industry with an opportunity to redefine what tourism looks like once travel resumes and to use this time to forge a new path for a more responsible, sustainable and ethical future," said Intrepid chief executive James Thornton.

"We must put real action behind our words, and as operators who facilitate experiences all around the world, it is our responsibility to protect the environment and all of its living species.

"The very least we can do is ensure our practices are not causing harm to the wildlife who call the destinations we visit home."