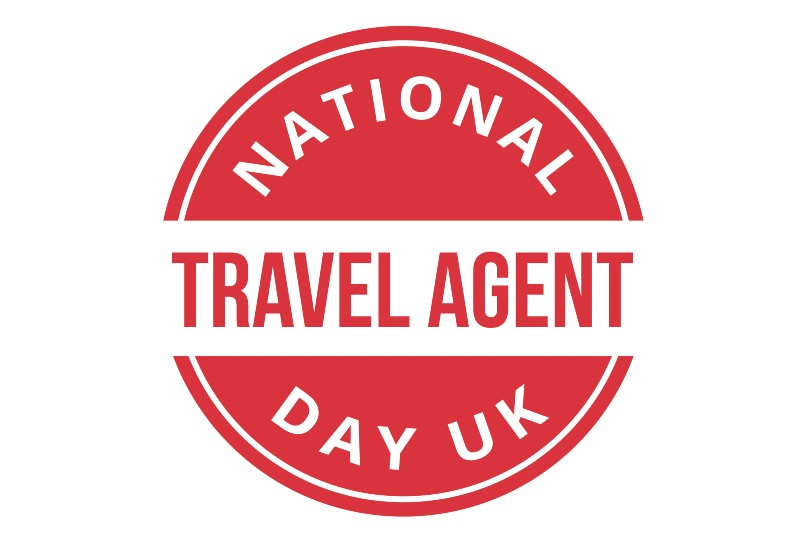 Intrepid wants there to be an annual celebration of travel agents
National Travel Agent Day UK will be held on Friday 24 July to coincide with what would be in better times the country's usual summer holiday exodus.

The campaign mirrors efforts in Australia and North America where travel agents are honoured annually.

"Until now, no such day has officially existed in the UK, unlike in other parts of the world," said Intrepid managing director EMEA Zina Bencheikh.

"Even when Covid-19 is behind us, we believe National Travel Agent Day UK warrants a permanent place in our national calendar to serve as a reminder of the crucial role agents play both during a crisis and getting businesses back on their feet, and as a way of giving travel agencies the recognition so often overlooked by the high street."