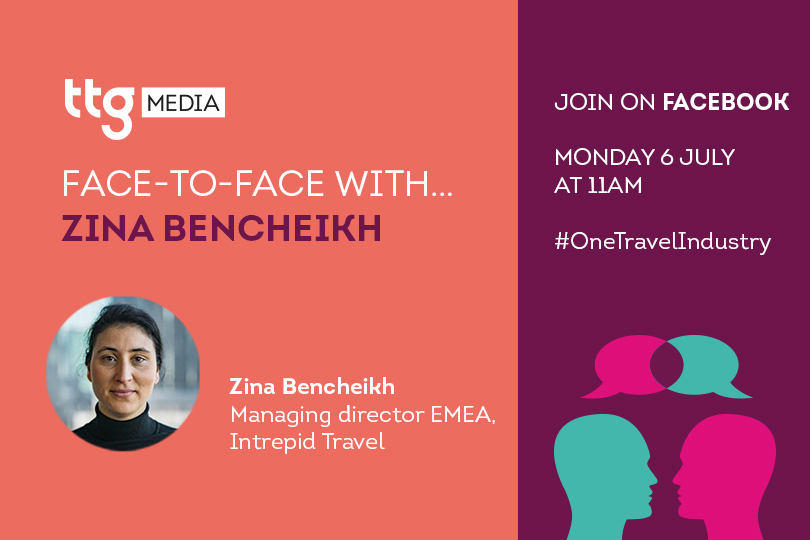 Bencheikh will be joining TTG live from 11am on Monday (6 July)
Bencheikh stepped up to the managing director role in late-February, shortly before the travel sector – and the world – was thrown into chaos by the coronavirus pandemic.
She will be discussing her efforts to ensure Intrepid safely navigates the challenges posed by the crisis, as well as some of the particular impacts for the touring and adventure sector.
We will also be discussing in more detail Intrepid's new range of Intrepid Retreats, which includes 12 new trips in the UK and Europe, and how the business has looked to closer to home for travel inspiration.
Intrepid's ongoing commitment to diversity and inclusion, including its recent work with Women In Travel, will be another topic discussed during Monday's live event.