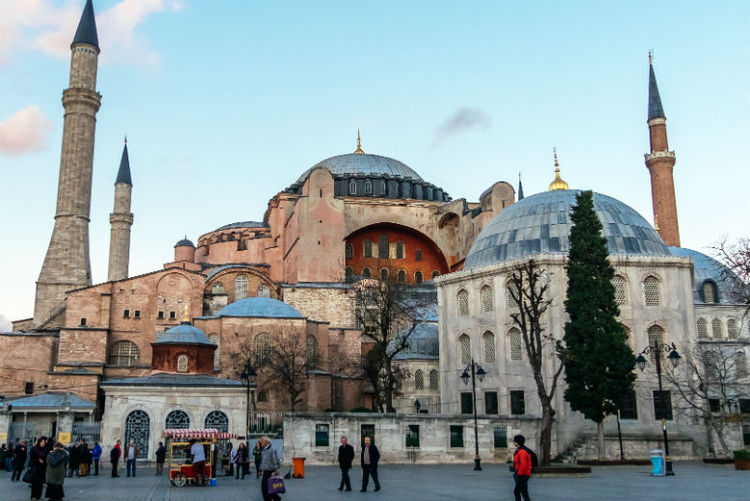 The ITT Conference will now be held over 7-9 June 2021
The 2020 ITT Conference has been pushed back to 2021 owing to the ongoing effects of the coronavirus crisis, and likely longer-term impact on large gatherings.
The conference had initially been due to be held over 8-10 June before this was, in March, postponed to 21-23 September.

However, chair Steven Freudmann told TTG on Wednesday (27 May) the institute had since taken the "difficult decision" to move the conference back to 2021 and restore the event to its traditional mid-June slot.

The three-day event, to be held over 7-9 June, will continue to be staged at the five-star Hilton Istanbul Bomonti Hotel as originally planned. Accommodation rates for delegates will remain the same as for June 2020.