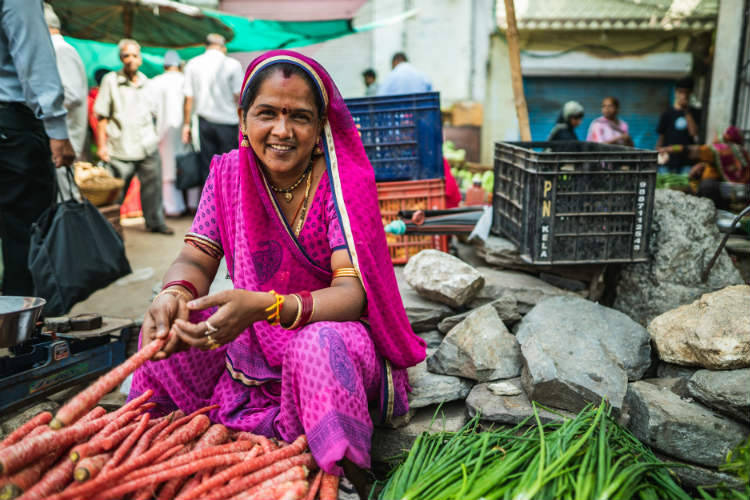 Thornton: 'While our intentions have always been good, we could've handled some things better'
That's exactly why I was drawn to it in the first place 15 years ago – it had intentions and motivations beyond just dollar signs. Now, I know what you're thinking: "Yeah, yeah, we've heard it all before."
But let me explain.
Since its inception on a Melbourne kitchen table 31 years ago, Intrepid has been committed to balancing purpose and profit for all of our staff, customers and partners. This global pandemic has made it increasingly challenging to get the balance right. And in some cases, we haven't.
Ever since we suspended operations on 14 March for the first time in our 31-year history, our primary focus has been getting more than 3,000 Intrepid travellers home safely as coronavirus spread around the world.
We've had to make countless impossible decisions on the fly. Decisions that have ended decades-long careers, decisions that have left families and staff around the world without incomes, decisions that have broken hearts and caused all of our staff and friends a lot of pain.
And we've had to make more of these life-changing (and business-changing) decisions in the past six weeks than the past 31 years combined. We're an extremely close-knit team at Intrepid, and it's hit us all hard.