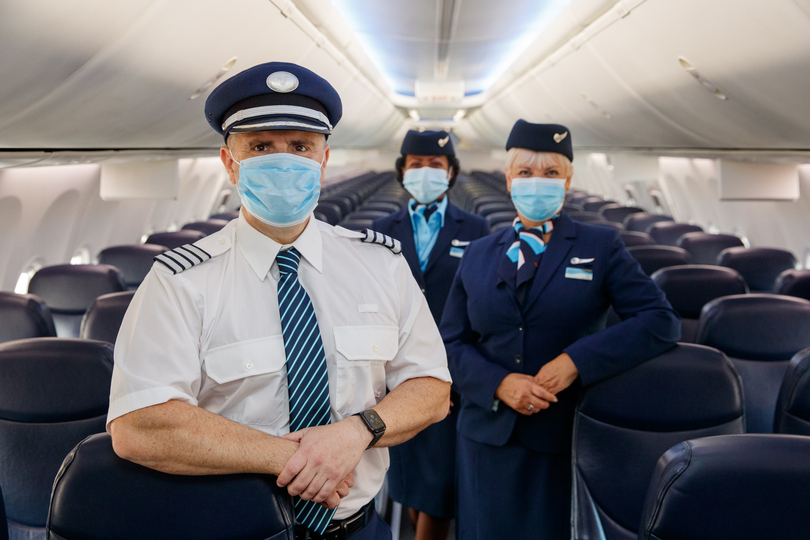 Tui will resume holiday operations on 11 July
Arriving at Gatwick for our Tui press flight to Ibiza, its first since the onset of coronavirus, the usual airport excitement set in – despite the immediately obvious changes.

We were setting off a day before Tui's first customers starting heading – initially – to Gatwick, Manchester and Birmingham airports for their summer holidays, the first to depart in earnest since the UK government partially lifted its outbound travel restrictions.

Going forward, Tui customers will be channeled to self check-in and bag drop; there are distancing markers at security, large hand sanitiser stations everywhere, and signage reminding passengers to stay apart, wear a mark, and keep their hands clean.

The airport was quiet with the UK's first quarantine exemptions only just having come into force, but there were a number of keen holidaymakers buzzing around, although only duty free, Starbucks, WHSmith and Boots appeared to be open for their pre-flight needs.