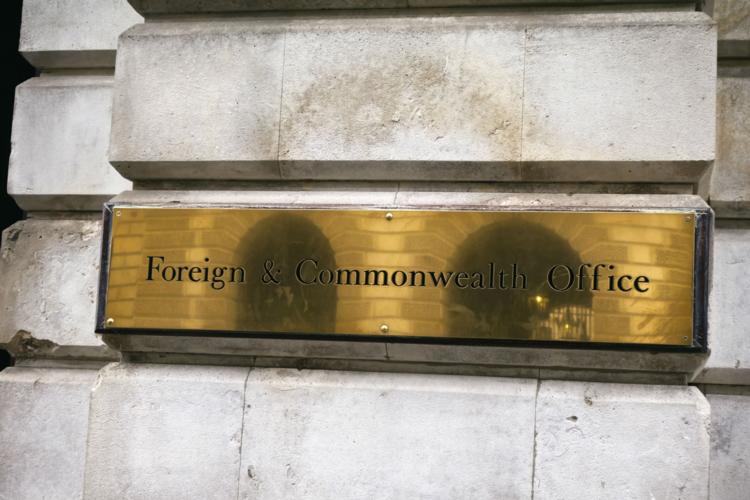 Bevan: 'Our customers tell us that while they are ready and willing to book and travel this summer'
Late last week, I wrote to foreign secretary Dominic Raab and urged him to work with his colleagues at the Foreign Office (FCO) to change the current blanket advice advising Brits against all but essential travel anywhere, indefinitely.
It is our view that, even more than the 14-day quarantine on arrivals that is still due to come in to force later this month, this guidance is holding back travel's ability to recover now the global lockdown in easing.
Like every travel brand in the country, those in the dnata Travel Group family have been on the ropes for the last 10 weeks. We're processing tens of thousands of refunds while watching our income from forward bookings fall to almost zero. We've had to impose major cost reduction measures across the organisation, furlough staff, and reduce the pay of those who have been retained while moving them all to homeworking.
We put the health and wellbeing of our people, and our customers, ahead of everything we do. We have supported the government's social distancing and travel restriction policies, and accepted the sacrifice and discomfort of doing so has been necessary to help our country overcome this pandemic.
Thankfully, it appears those steps are having the desired effect, and we welcome the indications the virus looks increasingly to be under control.