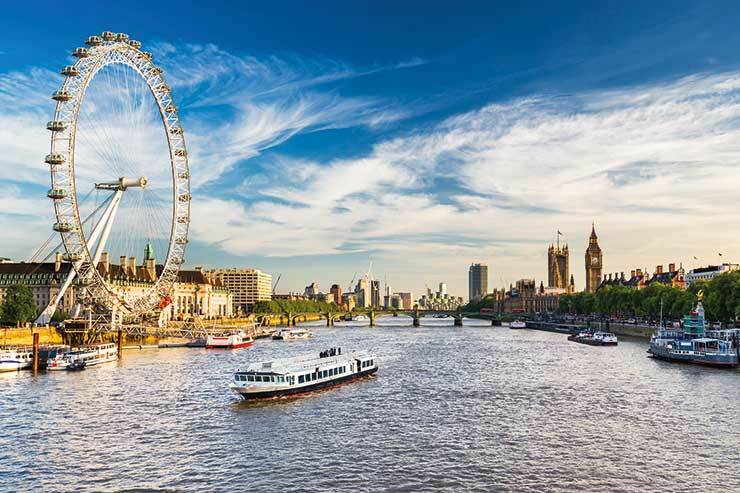 Some attractions will be able to reopen from 4 July
Croft said the plans announced by prime minister Boris Johnson on Tuesday (23 June) to ease two-metre social distancing and give businesses greater licence to operate would come as a "huge relief".

Pubs, restaurants, hotels and other attractions will be allowed to reopen under strict new Covid-secure rules and operating practices from 4 July, as well as B&Bs, campsites and other accommodation sites that could help meet demand for domestic holidays and staycations this summer.

However, Croft said it was vital to remember businesses would only have a curtailed summer season to recoup losses, and stressed some businesses had been through the equivalent of "three winters".

"Today's announcement will come as a huge relief to businesses across the tourism and hospitality industry, who have earned very little revenue since the beginning of March," said Croft.
"Reducing social distancing from two metres to one will also ensure many more businesses will be able to viably reopen at the start of next month."