Kuoni to have 'pop-up shop' at BBC Countryfile Live Show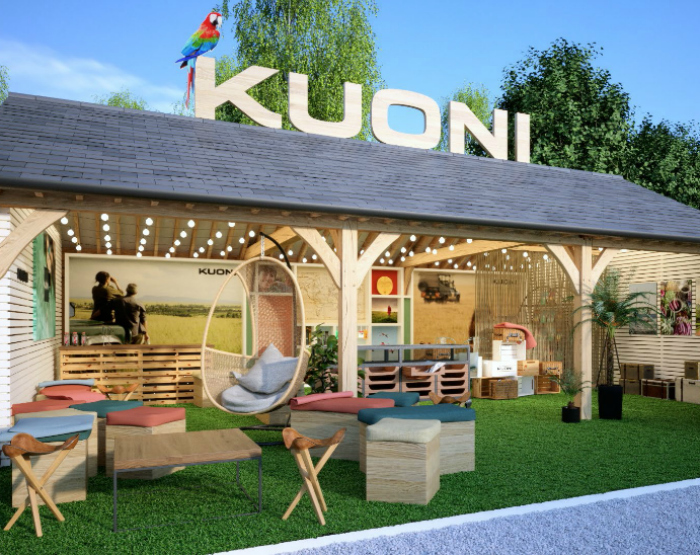 The four-day event, which takes place at Blenheim Palace from August 3-6, is set to attract more than 125,000 people.
Kuoni will have a dedicated stand with a team of 20 sales staff, and attendees will also be given the opportunity to win holidays throughout the live show.
The travel firm is due to open its 48th agency in Oxford this October - Kuoni's 16th concession in a John Lewis store.
Brian Woodhouse, marketing manager at Kuoni, told TTG: "With our new store in Oxford due to open in October, this is a brilliant opportunity to promote our latest John Lewis concession and we'll have a team there who are all ready to impress and make the countryside extravaganza one of our most exciting new marketing events of the year."
The tour operator will also sponsor the Big Barn, which will host a programme of talks and debates from TV personalities, wildlife experts and environmental commentators such as John Craven and Michaela Strachan.
Kuoni ambassador and presenter Simon Reeve will also attend the event on August 5, giving visitors an insight into his worldwide adventures.

Woodhouse added: "This is very much about experiential marketing, bringing our brand to life at a live event and attracting new customers."