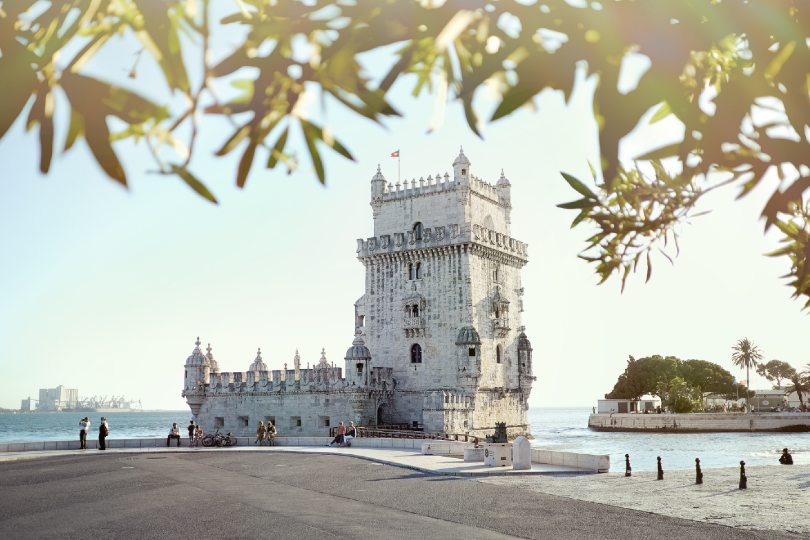 Turismo de Lisboa insists the city is safe for tourists (Credit: Alex Paganelli / Unsplash)
The city has recently emerged from a localised coronavirus lockdown, and now Turismo de Lisboa has confirmed all the city's tourist districts and attractions are open.

These include the city's historic neighbourhoods, as well as regional attractions such as Unesco World Heritage site Sintra, coastal areas such as Cascais, and the entire Costa da Caparica.

It comes after the UK excluded Portugal from its initial list of safe travel corridors, and only granted a Foreign Office travel advisory exemption for travel to the country's Azores and Madeira archipelagos.

The government will review the list later this month, with Portugal hopeful of inclusion after long looking like a certainty before reports of a spike in Covid infections in the Lisbon area.