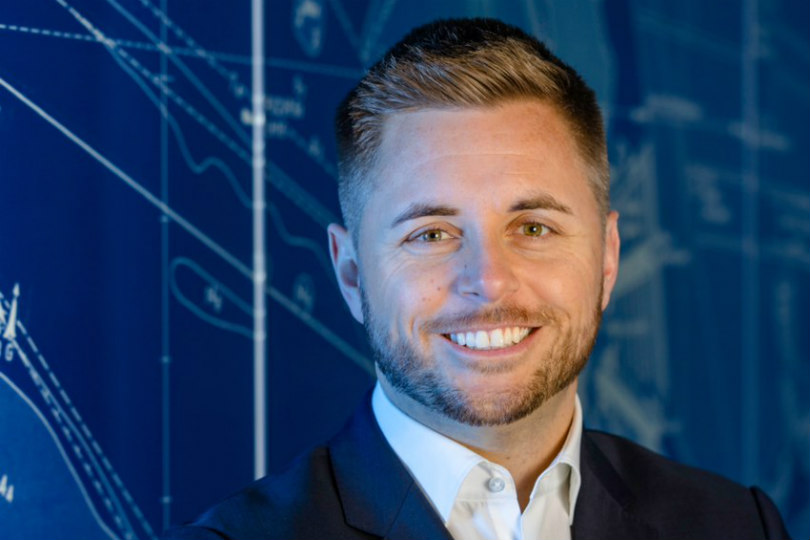 The likelihood of P&O Cruises returning to sailing by March is "not impossible", according to president Paul Ludlow
The line's president has said a decision on its restart of operations would be "informed by what is happening with the country at large", speaking on Tuesday (3 November) ahead of England's second national coronavirus lockdown later this week.
Government was having to consider the national "macro environment" when working with UK cruise operators, he said - P&O's operations are currently suspended until the end of February 2021.
"Do I think March is still realistic? I don't think it's impossible," Ludlow told media during a briefing for its summer 2022 programme, which went on sale this week.
"We're going to see what happens over the next few weeks. We could leave it [a decision on further extending the suspension] until the New Year but we have to think of our guests and agent partners.
"From my perspective, if you have to move things further to the right [suspend further] I would want to make that decision this year.