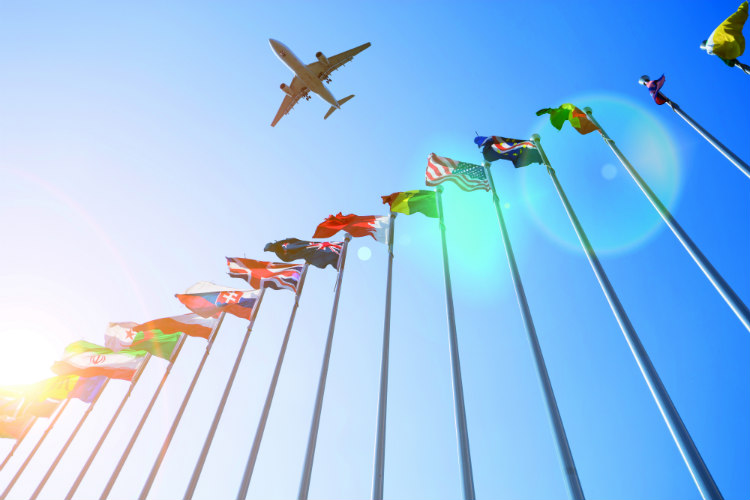 Abta: 'Government must use lockdown to ensure measures are in place to allow travel to resume safely'
The second national lockdown for England means an effective shutdown for travel businesses once again as the new restrictions include a ban on domestic and overseas holidays.
This means further pain for an industry that has already been severely damaged by measures to control the pandemic, including the constant changes to quarantine restrictions and Foreign Office (FCDO) advice, which have eroded consumer confidence in travel.
Since the start of this crisis, Abta has been in almost daily contact with the government to put the case forward for the travel industry, while recognising the importance of protecting public health.
On Monday (2 November), we wrote again to the prime minister and the chancellor to stress the need for sector-specific financial support and the option for the furlough scheme to be used flexibly, so employees can work on non-income generating activity – such as dealing with refunds and rebookings.
Through our letter to the prime minister, and our other channels and connections with government, we're also urging the government to spend this period making sure travel is ready to restart as soon as the lockdown ends.