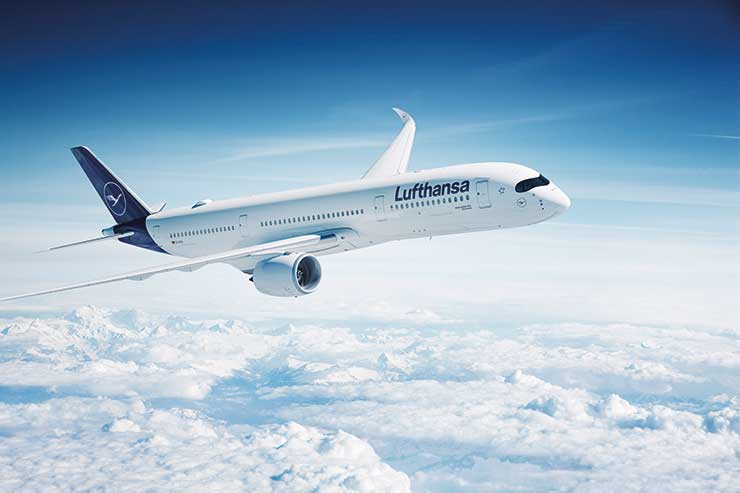 Lufthansa says more cost cuts are 'inevitable'
Further group-wide cost cuts, including job losses, are "inevitable, according to Lufthansa Group.
The group's executive board this week set out the second phase of its Covid restructuring programme.

Plans include reducing leadership positions by 20% and shedding around 1,000 admin roles.

Lufthansa's plans build on measures set out in April, which include reducing the group's overall headcount by the equivalent of 22,000 full-time posts (16%).

It is also proposing to reduce its fleet by 100 aircraft, while subsidiary Germanwings will not resume flight operations following the coronavirus crisis.