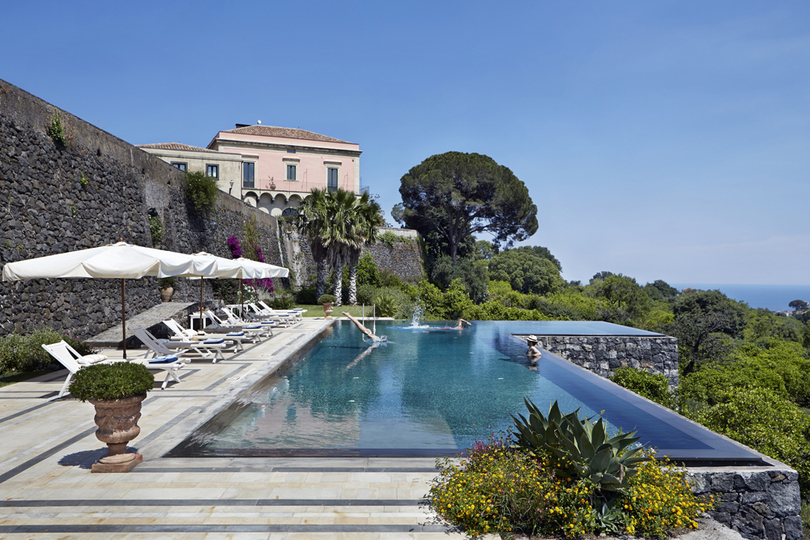 A Thinking Traveller property in Sicily
Piper's minority investment will be used for expansion, with founders Huw and Rossella Beaugie remaining as joint chief executives and majority shareholders. In addition, former Audley Travel chief executive Ian Simkins joins as executive chairman.
The Thinking Traveller was founded in 2002 with seven villas in Sicily. Today it has 220 properties, all exclusive to the brand. Sales grew to £20 million in 2019 with the range covering Sicily, Puglia, Greece's Ionian and Sporades islands, Corsica and minor Italian islands.
The operator recently launched in Majorca and will now target new Mediterranean destinations "through strategic acquisitions and partnerships".
It also plans to expand brand awareness in its core markets including the UK, Europe, the US and Australia, and increase staff numbers.
The co-founders said: "Over the past two years we have developed a close partnership with Piper who have consistently demonstrated how their expertise and advice can help propel our growth in the future.
"We have a number of strategic opportunities ahead and are delighted to have a partner alongside us who shares our values and ambitions for The Thinking Traveller."
Dan Stern, Piper's investment director, who led the deal, said: 'We are very excited to be backing The Thinking Traveller team for the next stage of growth.
"Although the travel industry has been badly hit by Covid, our consumer insight work shows that people are more eager than ever to see new countries and experience new cultures.
"As a brand that is unrivalled in its satisfaction levels among both clients and villas owners, The Thinking Traveller is exceptionally placed to benefit from this pent-up demand as we emerge from the pandemic."
Consumer brands Piper has previously invested in include Mindful Chef, Bloom & Wild, Wattbike, Orlebar Brown, Monica Vinader, Proper, Neom Organics and Boden.