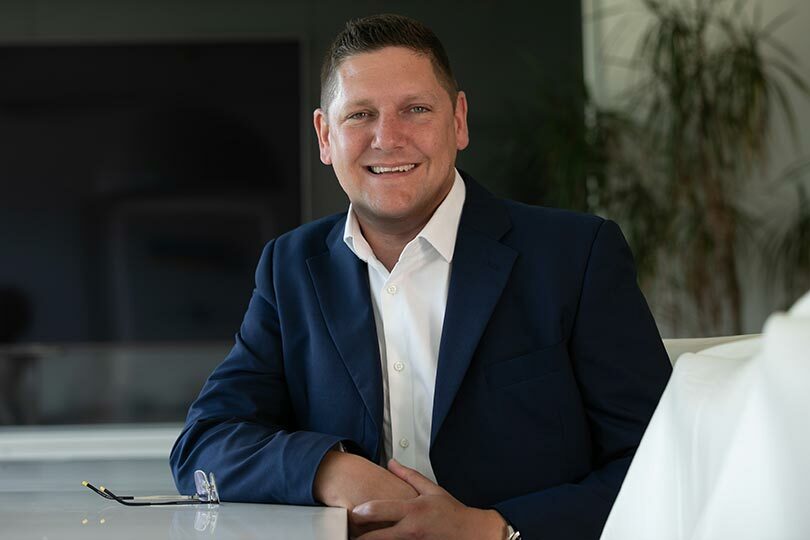 Royal's EMEA chief Ben Bouldin says he is "desperate" for FCDO guidance against ocean cruising to be dropped
For the line's vice-president EMEA Ben Bouldin, a change of UK Foreign Office (FCDO) advice would be a more than welcome gift heading into Christmas and the wave booking season.
Meeting over Zoom at the start of an atypically uncertain festive period, he shares fellow cruise chiefs' hopes for a spring resumption in sailings from the UK, but believes a recent report by Downing Street's Global Travel Taskforce "didn't go quite far enough" in offering the industry the clarity it craves.
"We want consumers to be confident that there is a path back to cruising in 2021," he says, adding how "desperate" he is for FCDO guidance against ocean cruising to be dropped and the sector to be brought under broader government travel guidance and the travel corridors system.
"I think we've done more than enough to justify not being excluded from the general guidance. We've got to really lobby government hard to try to encourage them to make that change.
"[An advice change] doesn't mean we suddenly want to start cruising from 1 January – it just means that we want confidence.
"We would like to understand what that phase path looks like so we can start to plan. Winding down the cruise industry and starting it back up are very difficult things to do.
"We've still got some way to go, [but] we're winning the battle and hopefully we'll see some movement over the next few months."