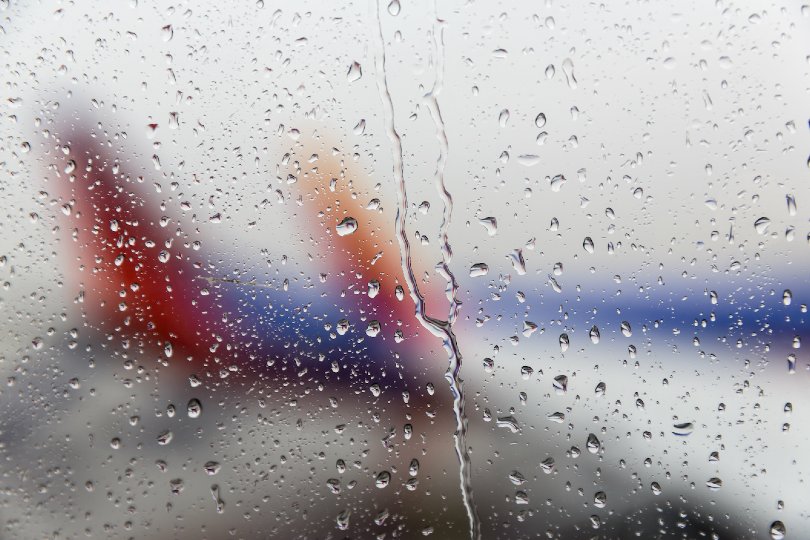 (Credit: Jason Leung / Unsplash)
At London Stansted, more than 280,000 passengers passed through its terminal in just one weekend. This year, the figure will be less than a third of that.
At Manchester, 12 months ago, more than 115,000 people flew in a single day. A year on, we will be lucky to welcome 25,000 travellers.

The impact of Covid-19, and quarantine restrictions, on the travel industry is clear for all to see. It is evident in the tens of thousands of job losses that have already been announced and the millions of holidays already cancelled.

If reports are to be believed, our government was due to debate taking a more realistic and passenger-friendly approach to quarantine decisions on Monday (24 August) at its Covid committee.
But this meeting didn't happen, and we hear it's now due to happen today (Thursday 27 August). It's not the first time a critical decision in this area has been put off, with no credible explanation for the delay.

Indeed throughout the pandemic, there has been no evidence of any recognition from the government of the need to protect the travel industry and enable it to recover from what is undoubtedly the biggest crisis it has ever faced.