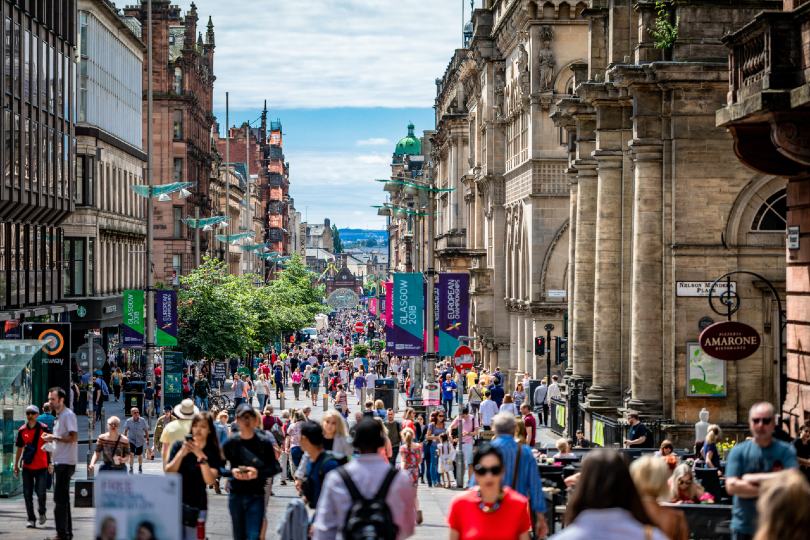 (Credit: Artur Kraft / Unsplash)
That's what happened when I wrote to business secretary Alok Sharma back in March outlining my concerns that the economic fallout from the coronavirus pandemic poses a real risk travel shops on our high streets will become a thing of the past.

In late June, I eventually got an – albeit thin – reply from a junior minister. This amounted to the government pointing to their support package and saying: "We are closely monitoring the impact on the travel industry."
Every one of our members in retail travel will tell you this is way short of what's needed – action is key for this hugely important sector of our economy. Warm words don't do justice to the gravity of the situation.