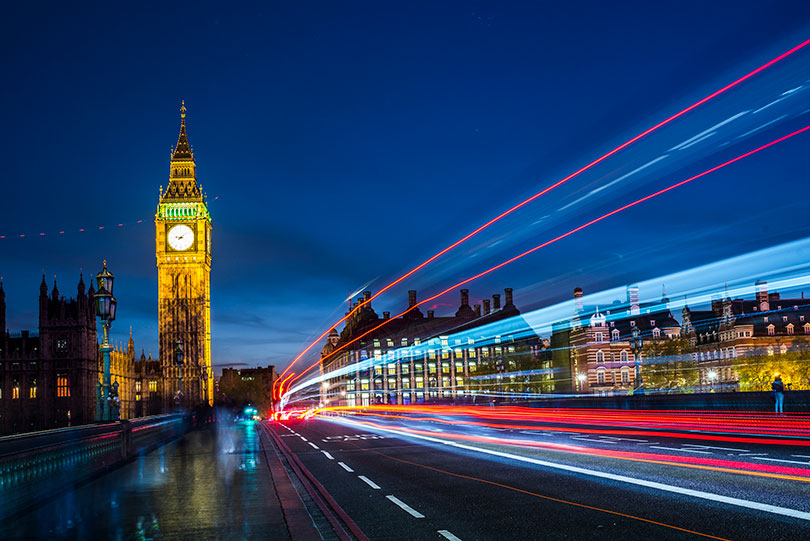 The policy is expected to be debated by ministers when parliament reconvenes on Tuesday
The government's controversial 14-day quarantine on arrival measures are set to be laid before ministers on Tuesday (2 June) amid national media reports the policy, due to come into force next Monday (8 June) could be watered down in a matter of weeks in favour of so-called "air bridges".
Several national papers, including The Times (Scotland) and The Guardian, report the government is looking at air bridges – bilateral agreements with countries with lower rates of coronavirus infection – which would allow UK nationals returning to the country to forego 14 days' mandatory self-isolation.

While the UK's quarantine measures are due to become effective in a matter of days, they will be reviewed on a three-week basis; this could potentially allow any series air bridge policy or arrangements to come into force by the end of June.

The Foreign Office continues to advise against all non-essential travel worldwide, but both the FCO and the Home Office is facing significant pressure from the travel sector to review its coronavirus policies, particularly quarantine which has been branded "unworkable and poorly thought-out".