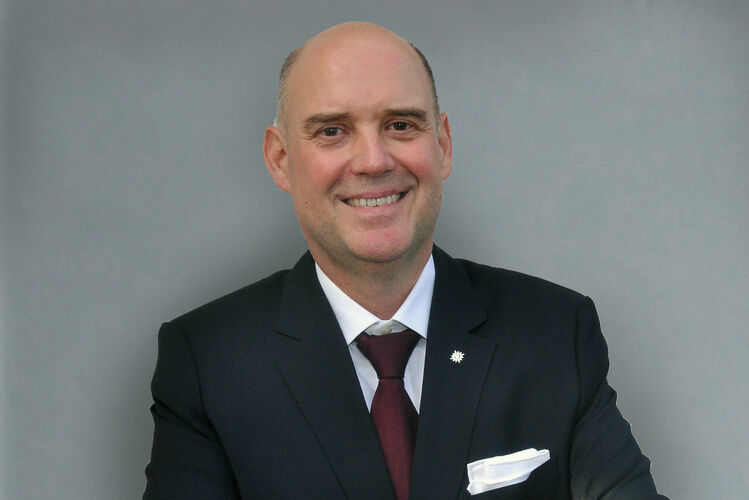 MSC's first luxury ship will be delivered in spring 2023
The line has placed an order for four 64,000-ton "super yachts" as part of a €2 billion investment - the first of which will be delivered in spring 2023.
The remaining three will come into service each year until 2026.
Ungerer joins MSC with more than 30 years of senior management experience in cruising as well as in the luxury hospitality sector.
He will be based at the company's headquarters in Geneva and report to Pierfrancesco Vago, executive chairman of MSC Group's cruises business and broader passenger division.
Vago said Ungerer's appointment represented "a key step forward" for MSC's luxury cruise expansion.
"Michael brings to the table precious and deep industry- and luxury-specific experience as well as personal and professional values that are aligned with our own."
Ungerer added: "I am immensely honoured and totally excited about the opportunity this one-of-a-kind, truly outstanding project presents. This crowns my professional career and perfectly complements my luxury hospitality and cruise industry experience."