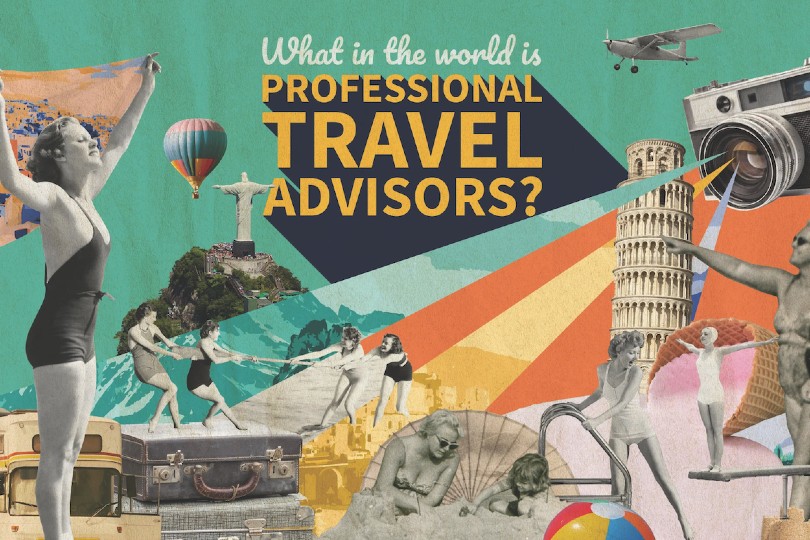 Professional Travel Advisors will launch to agents this month
Professional Travel Advisors (PTA) has been set up by former agent Tony Godley, who now runs hotel marketing company Godley Read Consultancy.
PTA is aimed at independent agents lacking the funds for internet marketing.
Godley said he had spoken to many agents "just doing the same old thing" in the hope they could stay in business until they retire.
"I was thinking there must be something we can do to give them more of an online presence," Godley said.
He stressed PTA also tackled another issue for agents. "We researched 50 millennials – not one knew what a travel agent did. I've asked hundreds of agents how many clients they have under 40. The answer is usually none, or a couple sent by their parents to sort an issue for them."