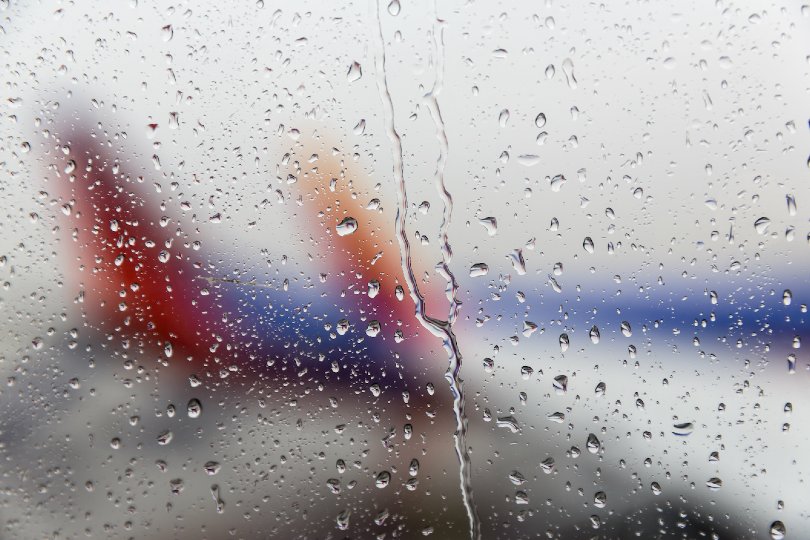 England is back under strict national lockdown as of Tuesday (Credit: Jason Leung / Unsplash)
Travel industry leaders have made fresh pleas for sector-specific support after Boris Johnson announced England was set to join the rest of the UK by returning to a state of national coronavirus lockdown.
In a televised addressed on Monday evening (4 January), the prime minister said – for a third time – people in England should stay at home to limit the spread of Covid-19 and protect the NHS.

The new measures come into force with immediate effect, and will be formally signed off my ministers in the coming days.

It comes after Wales, Scotland and Northern Ireland have all, in recent weeks, enacted their own lockdown measures, designed to curb the spread of Covid.