Dnata Travel acquires new offices for Gold Medal and Netflights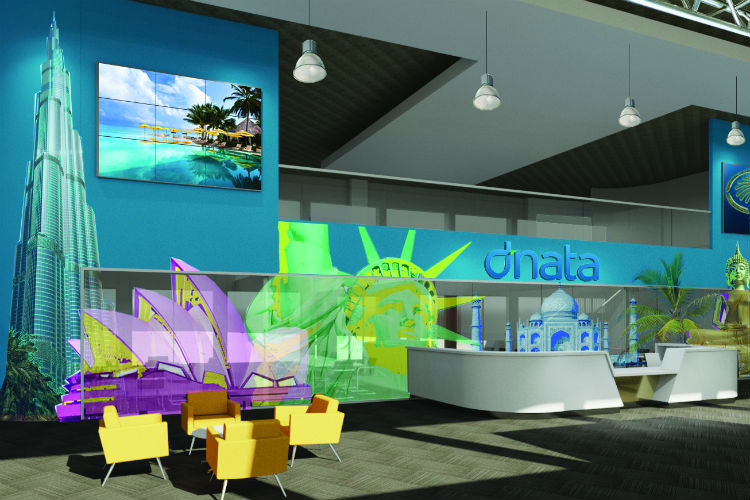 The new premises – the old Leyland DAF headquarters – stands five miles outside of Preston, in Leyland, and will be completely renovated ahead of the move next spring.
There will be no impact on dnata Travel's other sites, in Glasgow and Chester.

Dnata Travel Europe chief executive John Bevan exclusively told TTG that it was "time" the Preston teams got a new office, and that staff had been "so excited" to hear the news.

"There were tears," he said. "They're excited to be moving out of the old blue box."

Bevan explained there were growth plans for Netflights and that Gold Medal was "doing really well".
'B2B having a phenomenal year' - Bevan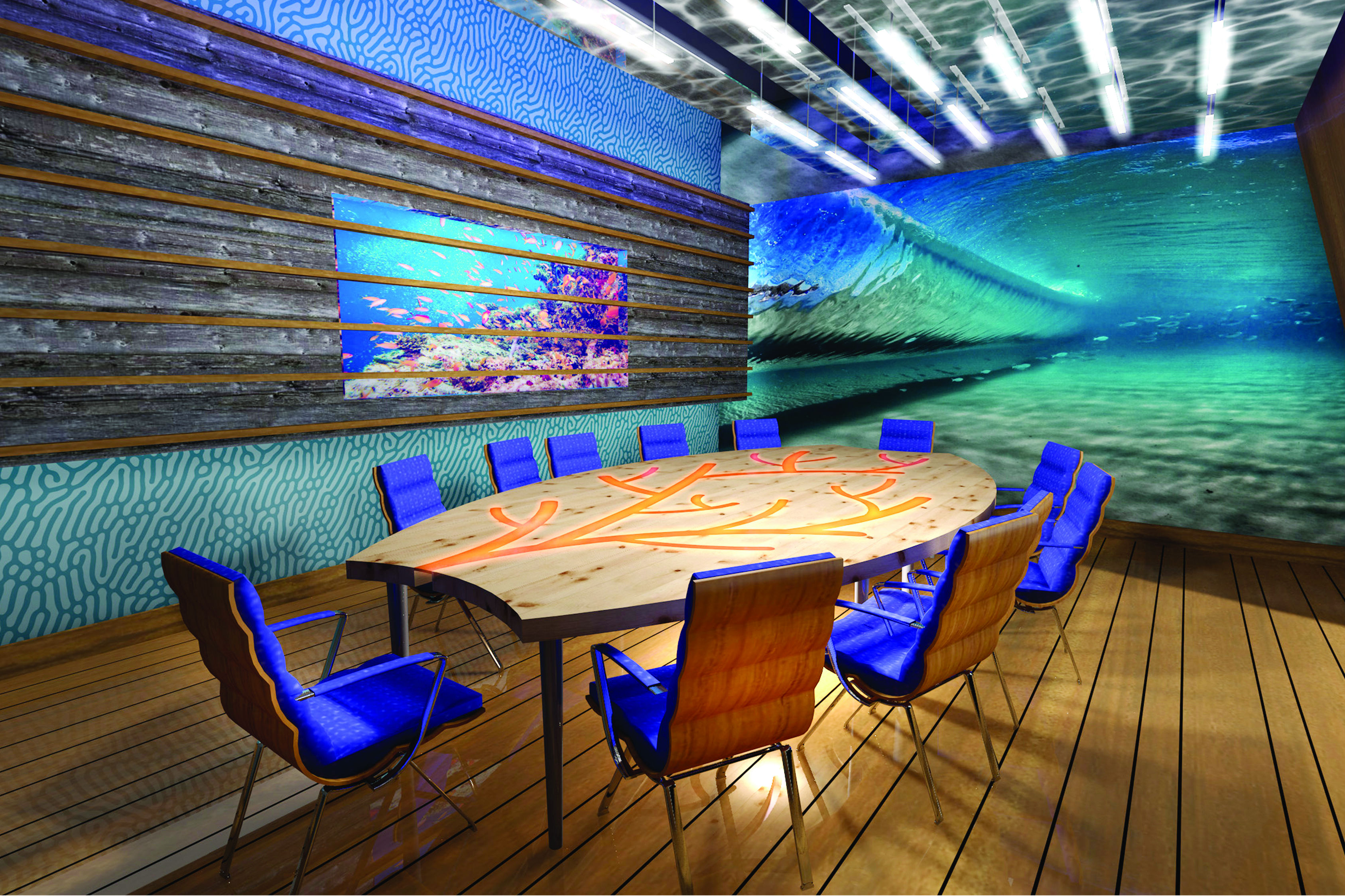 "This will be our signature office," added Bevan. "There will be a focus on wellness and it will be kitted out with British materials. We will be as eco-friendly as we can."

Bevan said he hoped the relocation would have minor impact on the 450 Preston staff's commutes.

There will be 500 parking spaces and the team is undertaking postcode analysis on car sharing options. He added that he had invited ideas from staff and had already had six or seven emails.

Bevan added more generally that dnata Travel's B2B business was having a "phenomenal" year and that performance was ahead of the market.
'Travel 2 and Gold Medal have come out of the summer in good shape'