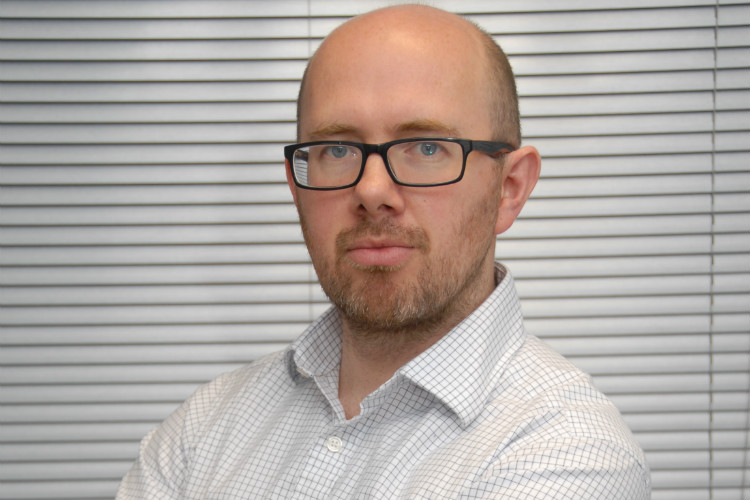 Dave Mills Iglu Main Smll.jpg
Mills has been with the ski and cruise specialist OTA for more than 15 years and steps up from his role of product and commercial director.

He will report to senior vice-president of global supply, Simone Clark, and will be supported by Beth Hulett, who moves over from the OTA's commercial team.

"Our suppliers and cruise line partnerships are paramount, and the creation of the global supply director role allows us to have more time to focus on developing our relationships and building on current success particularly in the UK, while seeking new opportunities for growth," said Clark.

"It will also allow more time to focus on our international partners in Italy, France and Spain, after a year of successful trading in these markets. We will now have more time out on the road, face to face with our partners, which I feel is invaluable."

Mills' promotion is the latest in a string of appointments designed to strengthen Iglu's senior team.

Yusef Khan has has joined Iglu from Centrica as operations director, bringing "a wealth of sales and operations experience".

His appointment follows that of Simon McIntyre, who will join Iglu from Hotelplan as general manager of the OTA's ski division.

Iglu is also planning to recruit a commercial director for cruise UK and international.

Otto Rosenberger, chief operating officer, added the appointments demonstrated Iglu's commitment to building a "top class team" to better support suppliers and serve customers.